A House in Progress
Sam and Terri (my lovely in-laws) have been most helpful in keeping us up to date on the progression of our house. They sent us some pics of how the house has continued to change.
Here is the house after they first poured the foundation: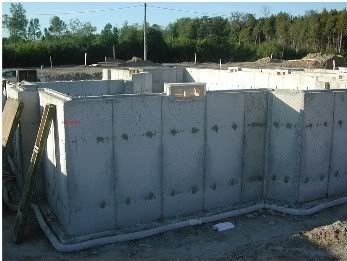 Here it is with the first floor done on September 15, 2006.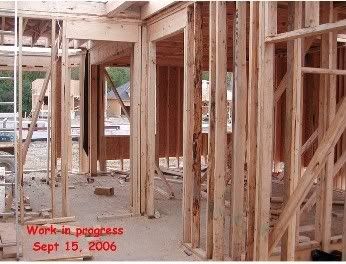 And here it is with much more of the house done on September 27, 2006. (Please note that is not our truck.) It looks like we might make the December 21st closing!!